plush
Showing all 3 results
Northwest Small Plush
The Pacific Northwest has a variety of native animals. Add one of these to any gift. From top left at baby white tailed deer, bald eagle, squirrel, orca, seal, bear, cougar, husky, crab. Call to add one of these to a gift that offers free shipping.
$6.50
Select options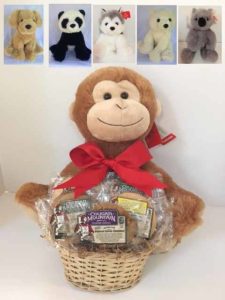 Cookies and Plush Gift
One dozen assorted Cougar Mountain Cookies in a small basket are hugged by your choice of a plush animal. All are super soft and well made by Aurora.
one dozen assorted cookies: chocolate chunk, oatmeal raisin, molasses ginger, and lemon snickerdoodle
choose from a plush panda, monkey, labrador puppy, husky, koala, polar bear, and tiger (not pictured) each is approximately 12 inches tall
wrapped in cellophane and topped with a bow
$25.00
Select options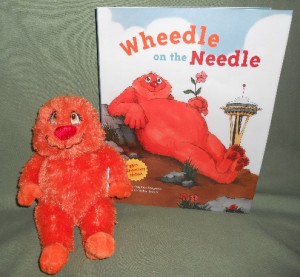 $28.00
Add to cart